About Us
We are committed to providing the best physical therapy experience with the highest quality of care for optimal results.
Internet Commercial
Services
Pain Management
Post-Surgical and Injury Rehabilitation
Physical Therapy Treatments
Concussion Management and Baseline Testing
AlterG Antigravity Treadmill
Gravity Fitness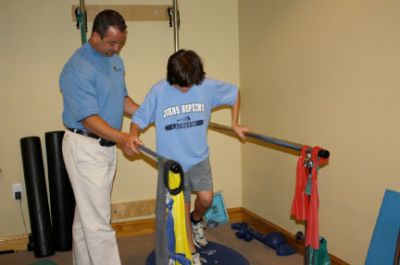 We pride ourselves on providing our community with the highest quality of care that is delivered in an efficient manner. Hands-on techniques facilitate pain relief and functional recovery. Therapeutic exercise and home programs will help get you back to where you want to be. Give us a call at (732) 747-1262 (Lincroft) or (732) 462-2162 (Manalapan Township) if you have any questions about our services.